SUB - TRACTION
The wonderful thing about truth is this, there are an infinite number of ways to convey it. I've often found myself in awe of the fact that not only can an inspired person effectively convey thought, but they can do it in a lot of appealing ways, like rhyming the
words in a sentence
.
"From start to finish you can match truth within it. Yet my facial countenance is diminished to a
grimace like kids with plates full of spinach, because at any given instant...we tend to pause a
minute and balk on the God of preeminence."
The more vocabulary you know the easier it is to convey ideas, and the more variety of ways there are to communicate them. This gives us the ability to share information customized to a specific person's mode of thought. I was never big on learning vocabulary until recent years and I gained a new respect for those who participate in spelling bee's after watching "
Akeelah and the Bee
" simply because the true aspects of how they trained for such events were revealed. Now I often find myself looking into the etymology of the words I use in my attempt to share truth.
So the word
SUBTRACTION
came to me in a thought of a concept from the Apostles teachings of LESS OF ME = MORE OF JESUS IN ME. Even to the point that Paul said "I will rather boast in about my weaknesses, so that the power of Christ dwells in me."(2cor12:9) The word subtraction to most means to "take away" but I want to break the idea down farther. At 1st thought taking away is not some thing we WANT. Even as children we aren't to accepting of having things taken from us. Yet in the above reference Paul found the desire to have some issue taken from his life. So subtraction can be a good thing, and a GOD thing. So the giver can bless us in the taking away of things...Hmmm.
SUB is a prefix occurring originally from Latin that is freely attached to elements of any origin and used with the meaning "under," "below," "beneath," "slightly," "imperfectly," "nearly", "secondary," "subordinate." TRACTION
meaning the
act
of
drawing
or
pulling,
the
state
of
being
drawn,
attracting
power
or
influence;
attraction. If I may be given the liberty to restructure meaning as is historically given to those of literary and scholastic persuasion, I want to focus on the medical nuances of meaning for SUB and TRACTION.
SUB
prefix in medical terms has four distinct meanings, two being:
Below;

under;

beneath:

Subordinate;

secondary:
And TRACTION meaning
the

deliberate

and

prolonged

pulling

of

a

muscle,

organ,

or

the

like,

as

by

weights,

to

correct

dislocation,

relieve

pressure,

etc.

Think neck braces, like this one from Meditrac.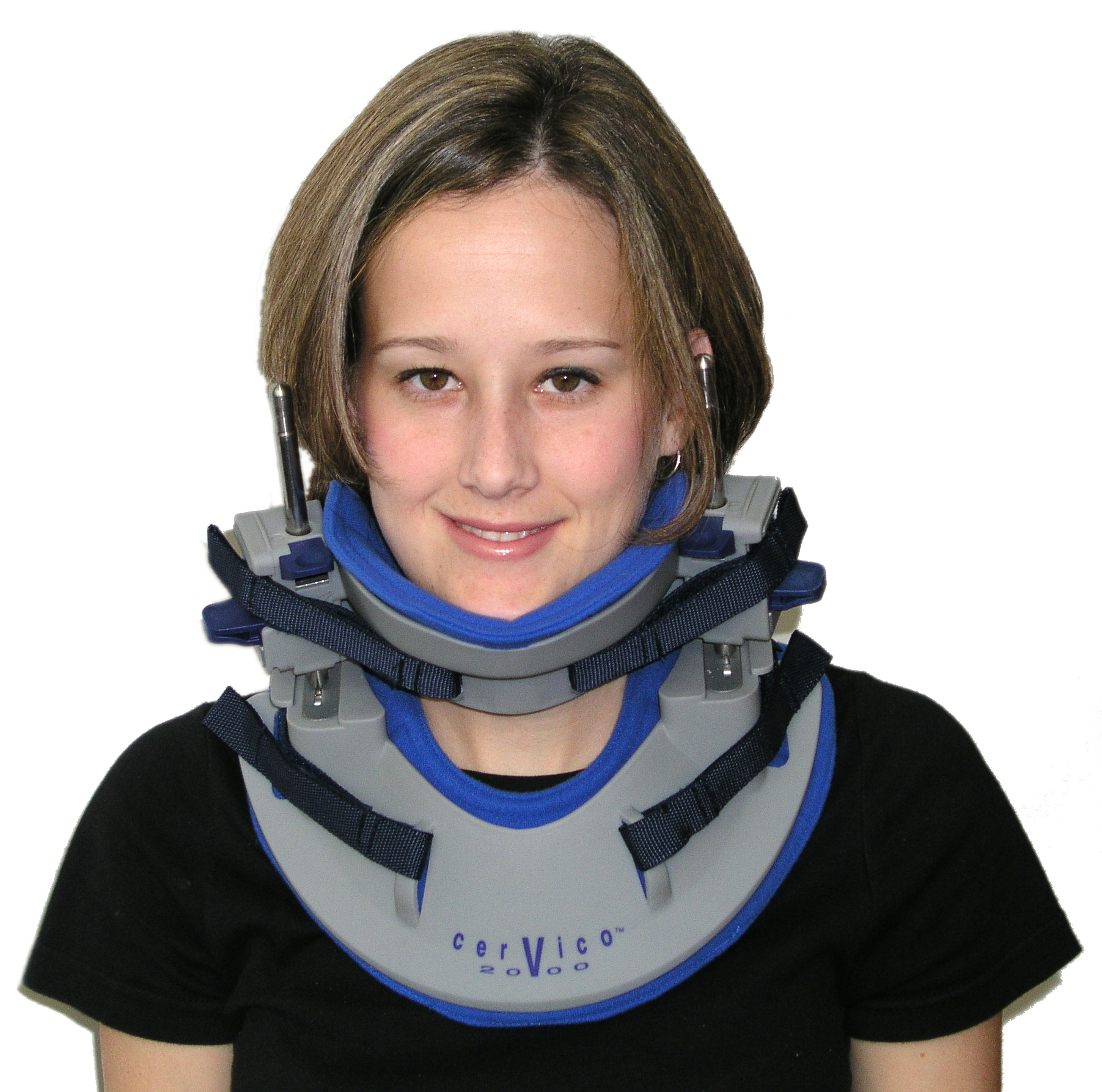 So what happens if I were to put the two together in Holy word matrimony? SUBTRACTION meaning the act 0f being subordinate to a deliberate and prolonged pulling to correct and relieve that which is wrong with us. (meaning 1st used October 24th 2010) ...the young believer struggled with finding joy in the subtraction resulting from the misuse of power by his department manager.
Job 5:16-18 (New American Standard Bible)
16
"So the helpless has hope,
And unrighteousness must shut its mouth.
17
"Behold, how happy is the man whom God reproves,
So do not despise the discipline of the Almighty.
18
"For He inflicts pain, and gives relief;
He wounds, and His hands also heal.
The is a reason why there is a saying "What doesn't kill you will only make you stronger." More accurately, if you are not killed in your trials, there is a lot to learn. You can grown stronger, but also be consumed. We need to look at the traction in our lives and see what God is doing in our lives because many times there are limitations placed on us for good reasons. It depends on many speculative things, but you should know that if you are a believer, then you are always in a good place. Because
All things work together
for the good of those who are called according to His purpose. Knowing this, the believer should be joyous in SUBTRACTION. Well, another way to look at subtraction.